Posted on March 16, 2017
A flag tells a story, not of a single place or person—but of a particular moment in time that, for better or worse, changed life as we know it.
It speaks of strength and victory, of perseverance and sacrifice; a grand narrative told and retold through powerful symbols.
Chinese philosopher Confucius is believed to have said: "Signs and symbols rule the world, not words or laws."
And if symbols are the language of this world, then flags can be seen as a significant instrument of communication that illuminates history, defines politics and triggers wide-scale revolution.
Indeed, it is through these symbols that we came to understand the true meaning of our native flag, and by extension, the meaning of being a proud American.
Understanding Symbolism
Consider the case of the US flag—13 stripes representing the 13 colonies prior to independence, 50 stars representing the 50 states of the great nation, and 3 primary colors: red, white and blue, representing purity, valor and justice. The amalgamation of these elements gives birth to an idea that is greater than all of us combined—the idea of liberty, and all that we sacrificed to attain it.
Let's explore our roots more deeply through the language of 2 more historic flags:
Gadsden Flag
Named after (and designed by) American general and politician, Christopher Gadsden, this iconic flag gained popularity at the peak of the American Revolution.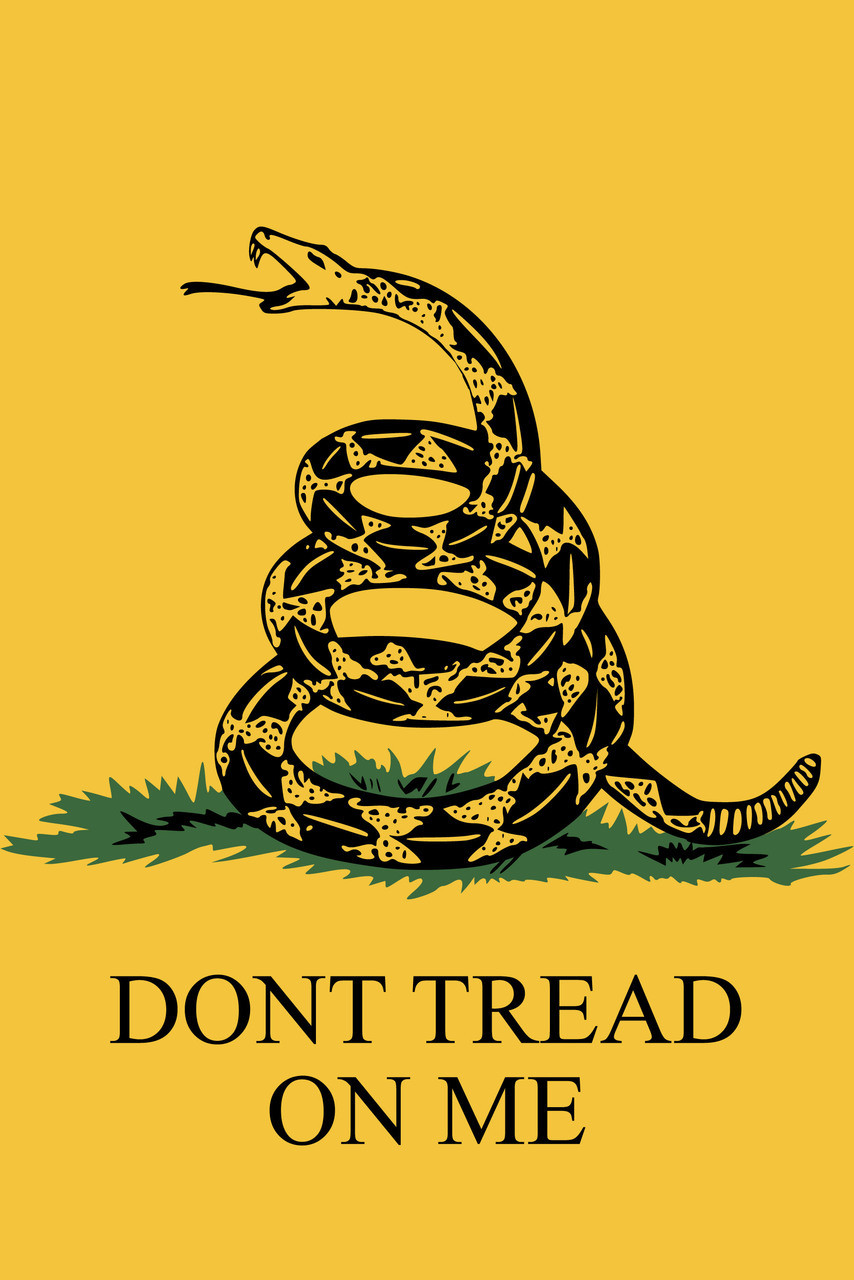 It reflects the symbolism and role of rattlesnakes that were used at the time to represent British colonies in America.
Much like the bald eagle, therefore, the rattlesnake came to symbolize the epitome of American values and ideals.
Molon labe" – Battle of Thermopylae
This historic flag dates back to the Battle of Thermopylae, but was resurrected in 1778 at Fort Morris during the American Revolutionary War.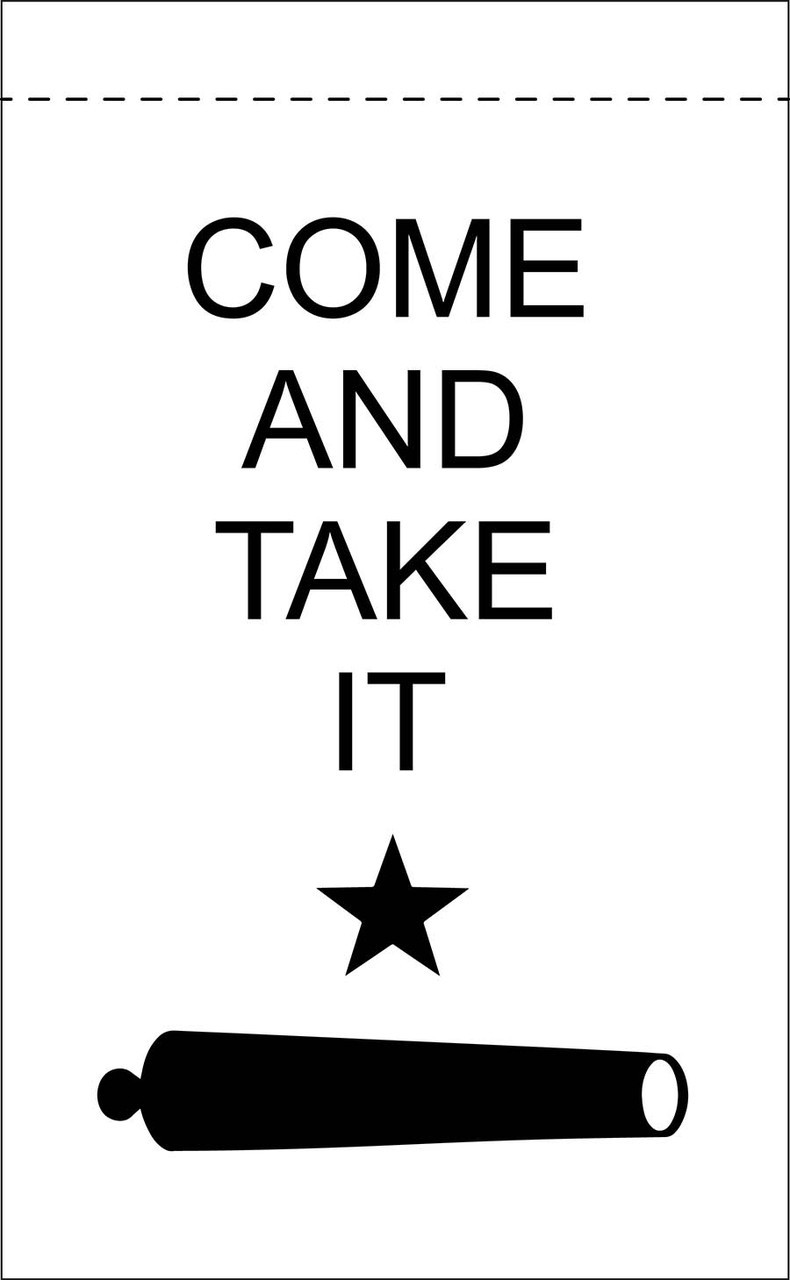 It was raised again in 1835 during the Battle of Gonzales, and the symbolism became a typical Texan symbol of defiance.
The American Revolution marks a momentous period in our history, filled with stories of strength and sacrifice, narrated and passed down from century to century by our great forefathers.
If you're a proud American, keen to discover your roots and origins—take a moment to reflect on the great US flag you wave on Patriot's Day.
Flags Poles and More is a US flags store, selling premium cotton flags, historic and decorative, as well valley forge flag poles at affordable rates.
Raise your flag of patriotism by knowing your American history!